I am Becky Haltermon Robinson and I can often be found undertaking enterprises.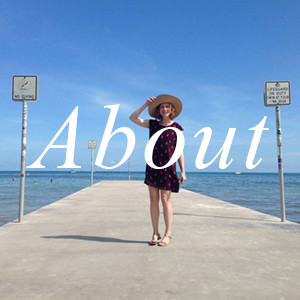 I keep a personal blog at Pump Up the Frump. I explore the world from my home base in West Palm Beach, Florida.
I take all of my own photos unless otherwise noted.
Also, I enjoy a good pun.
Be bold! Email me.
To the blog»
To Haltermon.com»