I am Becky Haltermon and I can often be found undertaking enterprises.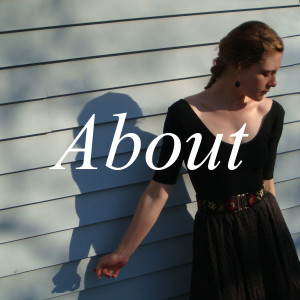 I keep a personal adventure/fashion blog at Pump Up the Frump. I wear vintage garments, thrift shop finds and other unusual garb to explore the world from my home base in West Palm Beach, Florida.
I take all of my own photos unless otherwise noted.
Also, I enjoy a good pun.
I don't enjoy "advice" blogging/bloggers because we're all navigating this sartorial labyrinth with our innate proclivities and dislikes but I am more than happy to answer any questions.
Like: Becky, why on earth are you wearing that ridiculous item?
Answer: Because I'm a ridiculous person.
Be bold! Email me.
Back to the blog»
Back to Haltermon.com»