I am Becky Haltermon Robinson and I can often be found undertaking enterprises.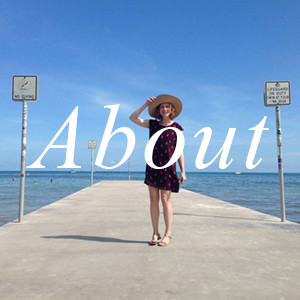 I used to keep a personal blog at Pump Up the Frump. Remember when that was a thing? I kind of miss it.
Now, you're probably better off seeing what I'm up to on Instagram.
I enjoy a good pun.
Be bold! Email me.
To the blog»
To Haltermon.com»